Denmark selects THE PROMISED LAND,
The Netherlands selects SWEET DREAMS,
Turkey selects ABOUT DRY GRASSES,
Chile selects LOS COLONOS and
Iceland selects GODLAND
for the International Feature Category!
Oscars 2024
Selections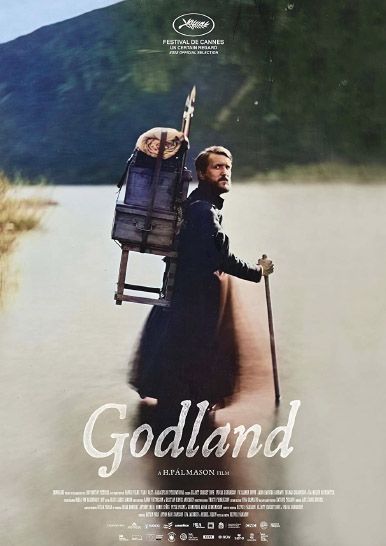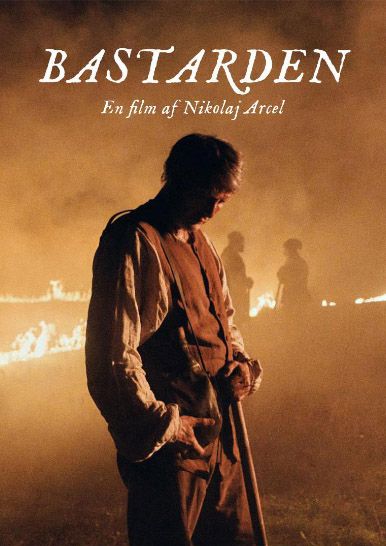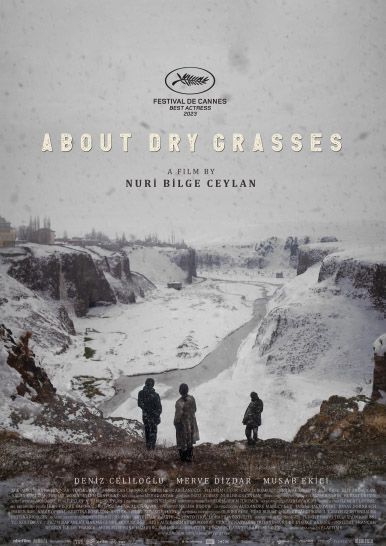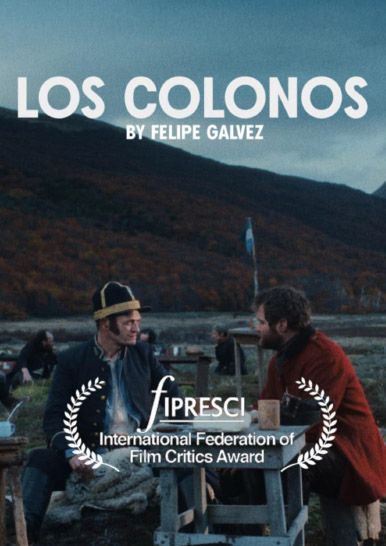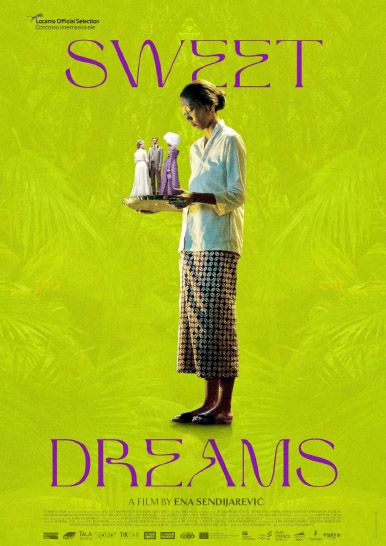 Dupp film is founded on a deep love for movie magic and the craft that goes into it. We draw on a century of cinematic tradition, fused with the digital tools of today, in order to help directors and producers realize their visions.
We bring dreams to screen!
Highlights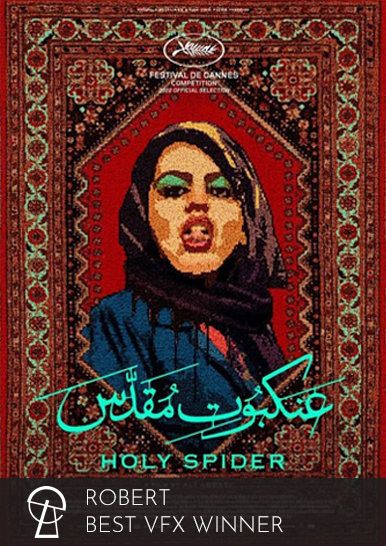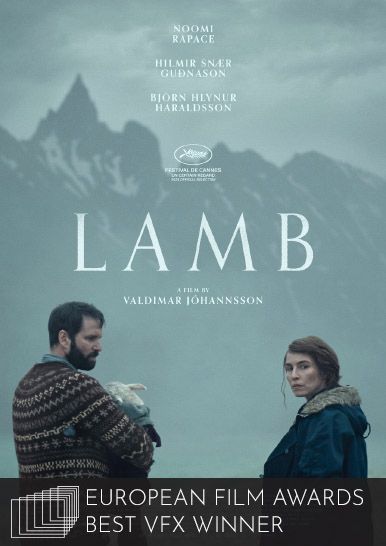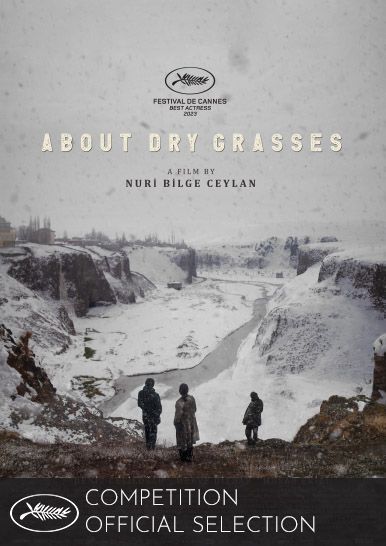 A Visual Effects Boutique
Everything we do is driven by our love of the craft, a craving to invent, and a desire to exceed expectations.