Striving to give you highly complex and top class visual effects.
Anders Nyman: +46 (0)70-79 44 265, anders@dupp.se
Per Nyman: +46 (0)73-98 44 595, per@dupp.se
Hooray! We got two Guldbagge nominations in "Best Visual Effects" category!
Big hug and congrats to Crazy Pictures on all nominations for "Den blomstertid nu kommer! And a equal big hug to Fredrik Phil and Filmlance for the nomination on Sune vs Sune!
Work: 3D animation and compositing
Director: Jon Holmberg
Post: Filmlance
VFX Supervisor: Fredrik Pihl
Character development and animation on four languages.
Agency: Forsman & Bodenfors
Prod: Giant & Toys
Director: Traktor
Work: Online and packshot.
Prod: NewNew
We had the pleasure to create VFX for this for Filmgate. Looks amazing!
Director: Fritz Bohm
Prod: Maven Pictures, IM Global
VFX Supervisor: Alan Banis (Filmgate)
VFX: Filmgate
Here's a sneak peak of Crazy Pictures's "Den blomstertid nu kommer"! Premieres midsummer 2018. We've done a lot of VFX work!
Prod: Crazy Pictures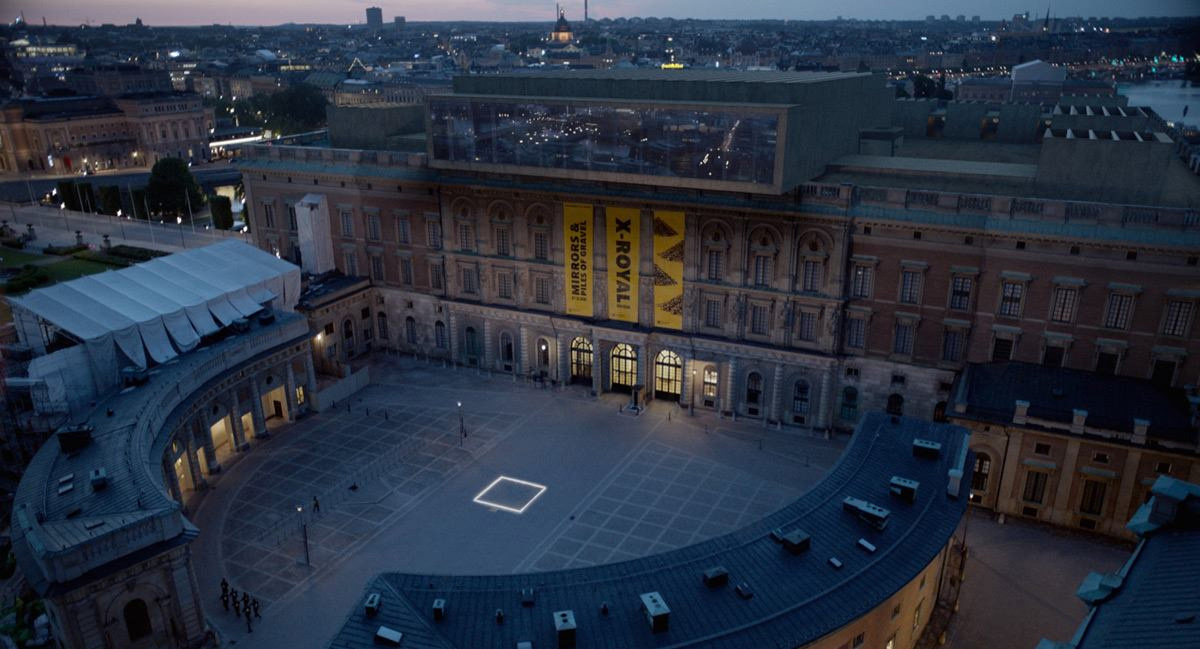 The Square wins Palme d'Or
With GBK we did VFX for The Square. The first Swedish movie that wins Palme d'Or in Cannes in 66 years! Also nominated for an Oscar.
Director: Ruben Östlund
Prod: Platform Produktion
VFX Supervisor: Johan Edström
VFX: Goodbye Kansas
Lovely fruity taste. For girls that wants it colorful. 🙂
We did animation and compositing. Also, we used our green screen studio for the shoot!
Client: Seagram's
Director: Jimmy Ahlander
Prod: Pixeltown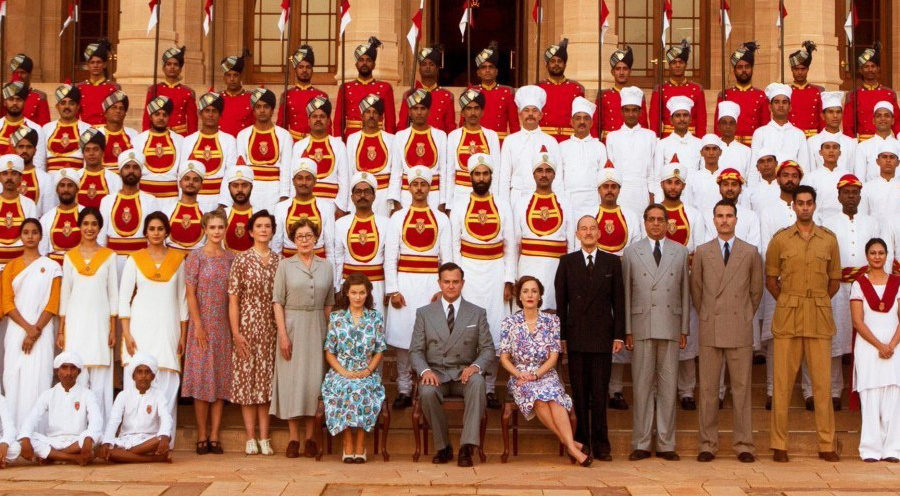 With Filmgate films and Film i Väst as co-producers we did about 30 shots in this movie.
Director: Gurinder Chadha
VFX Sup: Martin Malmqvist
Post: Filmgate VFX
IMdB
Web banners and big wall posters that illustrates Cejn's product lineup.
Great creative work from concept to final picture.
Client: Cejn
Our feather expert Anders, a.k.a. Birdman, created a raven and did compositing.
Together with FABLEfx we delivered this TVC and print for the launch of Black edition of Kånken No.2.
Client: Fjällräven
Agency: Round and Round
Production: FABLEfx
VFX for the Swedish feature Tjuvjägaren.
Animals, fire, smoke, rain, thunder and day-for-night grades for 64 shots. Watch this short behind the scenes video.
Director: John Thornblad
Producers: Johan Fågelström, John Thornblad
VFX Supervisor: Anders Nyman
Prod: Affect Film
IMdB
A batch of 9 films with CG wings for Trygg Hansa.
Together with FABLEfx we delivered 4 TVC's and 5 web promos.
Client: Trygg Hansa
Agency: Lowe Brindfors
Prod: Colony
Post: FABLEfx, Colony
Together with friends at FABLEfx we delivered a bit over 50 shots for The Boy.
A horror-thriller that premiered in Januari 2016. We added blood, crashed mirrors and did a lot of set-extensions.
Director: William Brent Bell
VFX Supervisor: James McQuaide
VFX Sup (FABLEfx): Anders Nyman
Post: FABLEfx
IMdB
Based in west of Sweden
Since 2015
Visit us at:
Flygfältsvägen 29
546 30 Karlsborg
Västra Götaland
Postal address:
Dubbeltupp AB
Lerbro 2
SE-546 92 Mölltorp
Contact:
Per:
+46 (0)73-98 44 595
per@dupp.se
Anders:
+46 (0)70-79 44 265
anders@dupp.se
Skype: andersnyman
WhatsApp